Aluminium Foil Asset Tags
Standard
38 X 20 mm
50 x 25mm
Custom sizes available on request
Description
Durable aluminium foil labels suitable for both indoor and outdoor asset marketing use. These asset metal foil labels give you a high-performance asset labelling solution for extreme heavy-duty situations.
Features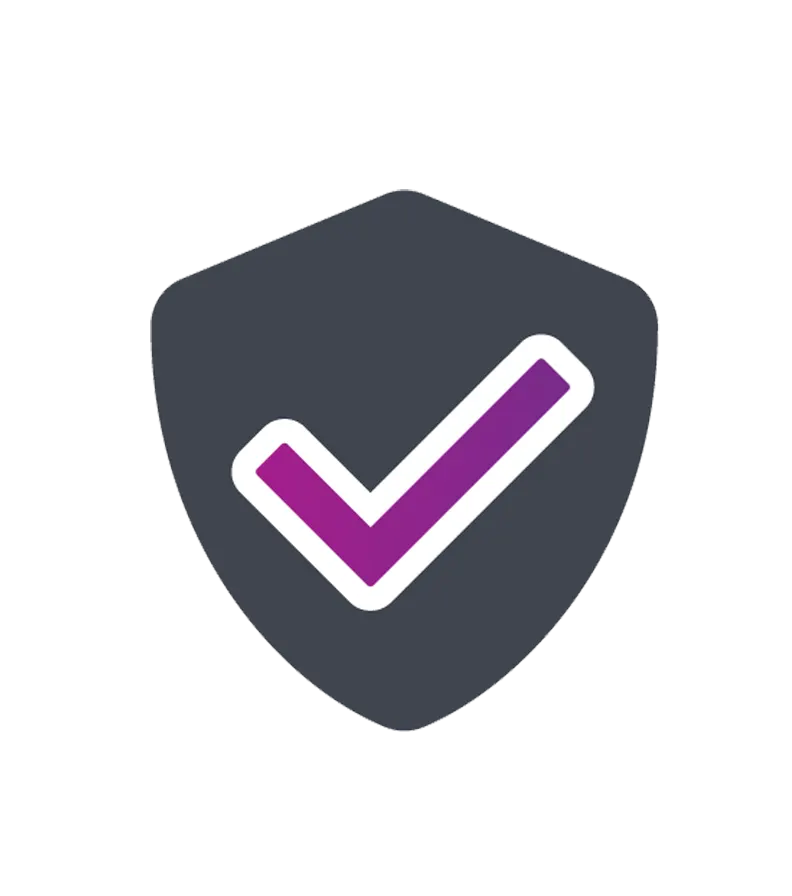 Our premium foil asset labels are constructed using an anodized aluminum face stock and are equipped with a top-of-the-line permanent pressure-sensitive adhesive. These labels are perfect for keeping track of assets, whether they're located indoors or outdoors.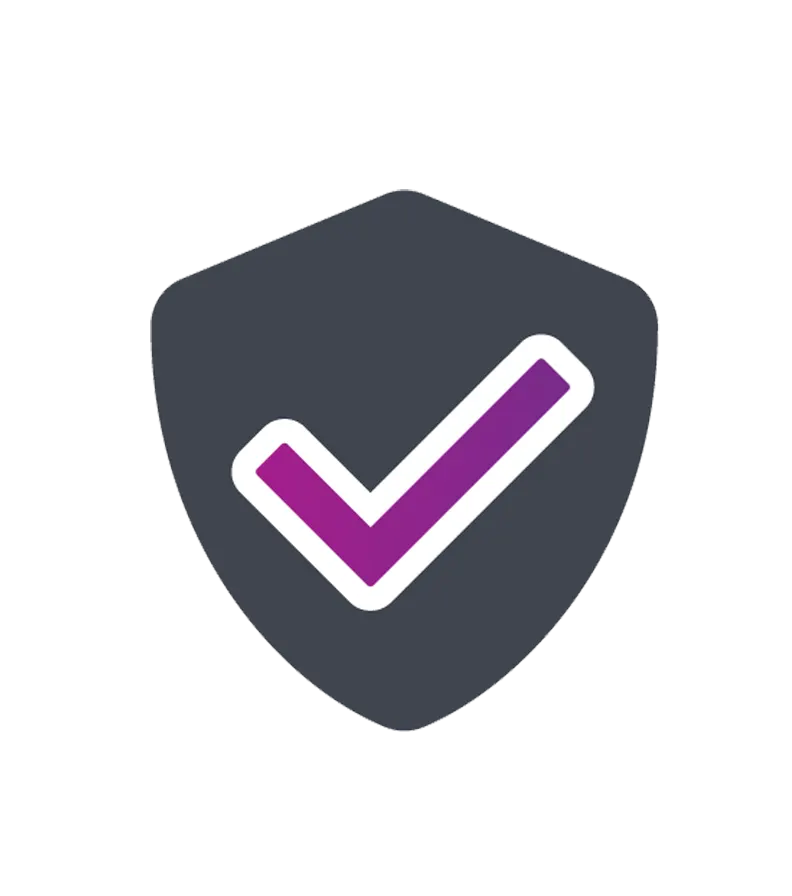 These asset tags are available with different adhesives depending on the use cases but most commonly used is a type 1 high tack permanent acrylic adhesive that will stick to the vast majority of flat surfaces and is suitable for indoor and outdoor use.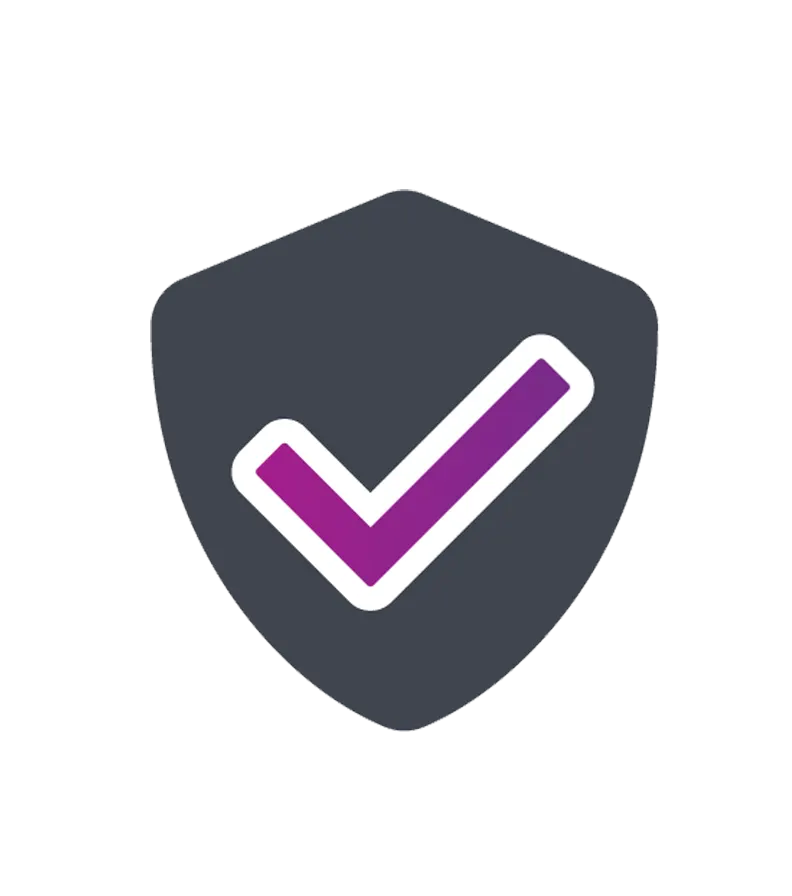 Various numbering system options exist, ranging from basic numeric and sequential numbering systems to more intricate formulas that incorporate prefixes to identify details such as the company, department, manufacturer, date of manufacture, or asset type.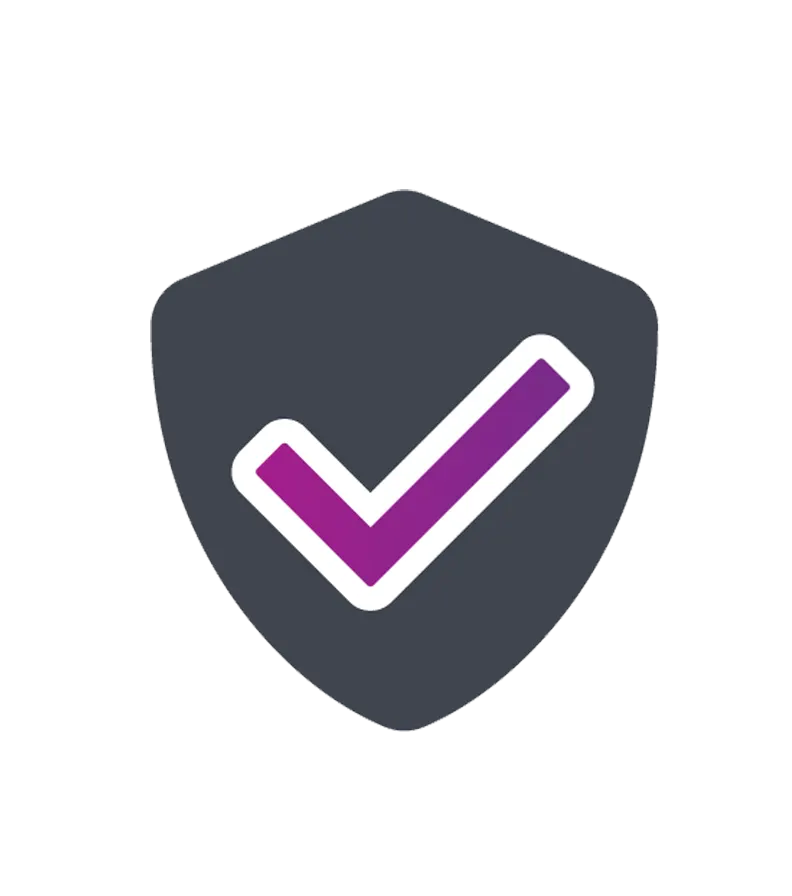 Asset labels can be over-laminated with a durable high gloss ultra clear polyester to add further durability. Perfect for outdoor use or harsh enviornments. 
Asset Tags Personalisation
We offer a wide assortment of RFID labels and tags, which can be purchased either blank or pre-printed with your required label information. Our complete selection of RFID labels and tags is competitively priced and includes a wide variety of personalisation options including barcodes, QR codes, encoding, logos and colour matching. 
Customizing RFID tags by printing human-readable text, 1D or 2D barcodes, or logos can be an effective way to visually enhance tags for easier use, increased functionality, or marketing purposes. Printed data on tags enables quick differentiation between two tags or visual retrieval of information about the item that's been tagged.
Tags are typically created with a basic shape and size that aligns with the internal antenna. However, various sizes and shapes can be produced to match the intended application and asset being tagged.  hang tag.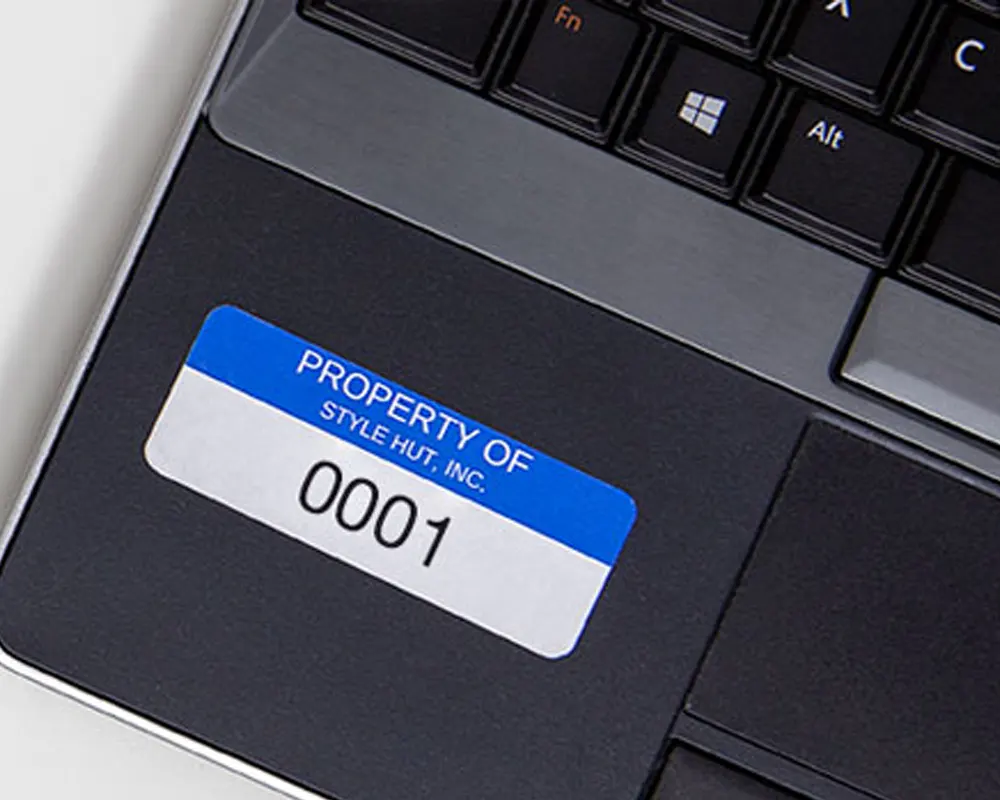 Fill in the form below to receive your quote