Standard
30 x 50mm
25 x 50mm
50 x 50mm

Custom sizes available on request
Description
RFID asset tags provide a convenient way to monitor, locate, and handle your assets, ranging from rented hardware to servers and tools. These tags for tracking assets are customizable and come in either label form or sturdier PVC, both of which have peel-and-stick backings.
Use Cases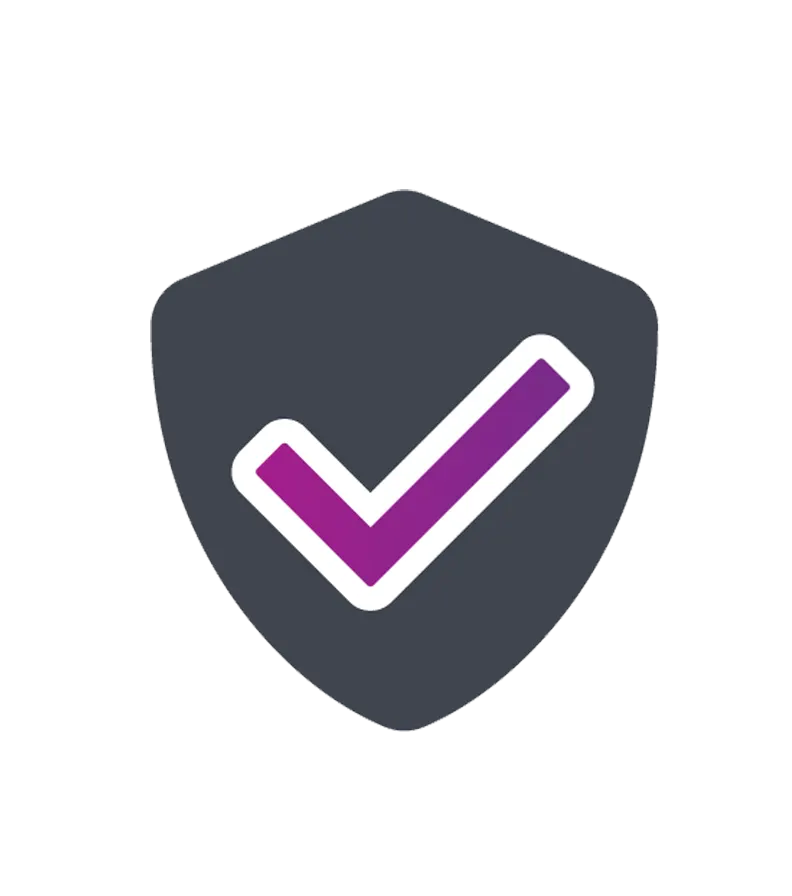 RFID tags are available in the form of labels or more durable PVC, both with peel and stick backings. They can be mounted onto any material including metal.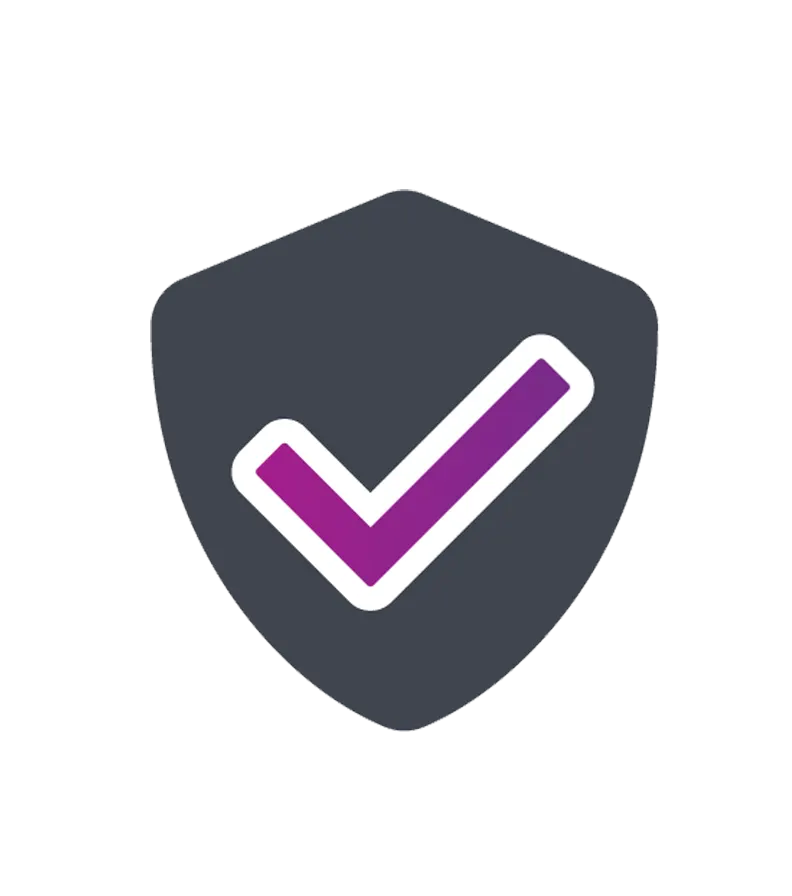 There are a number of different adhesive options for RFID asset tags depending on the use card. Options include pressure-sensitive adhesive, epoxy and mechanical fasteners.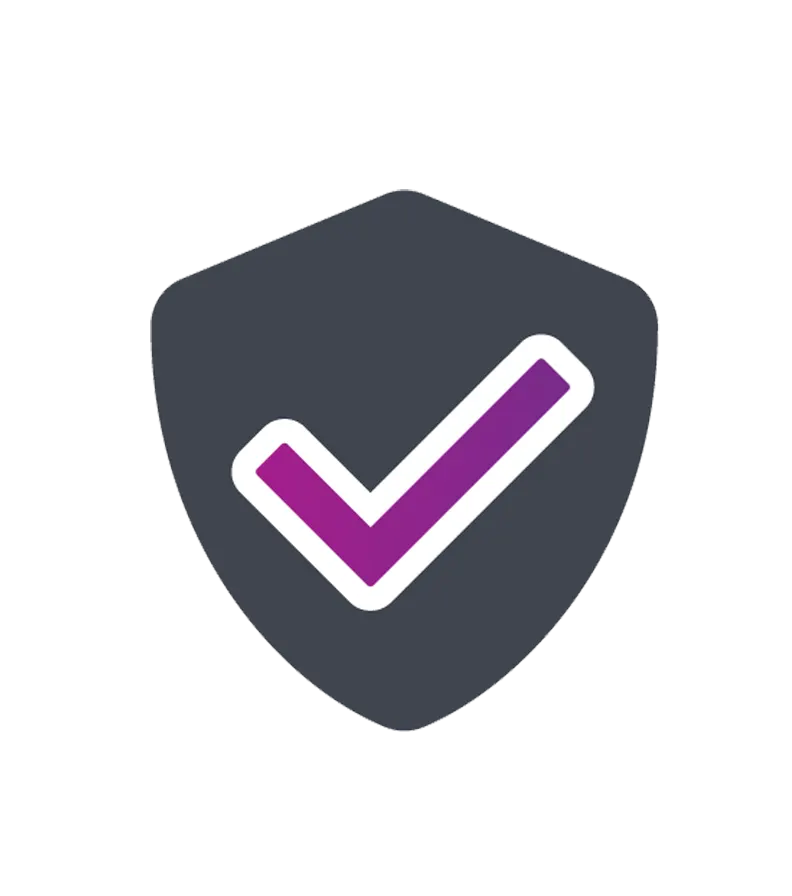 Label sequential numbering or consecutive numbering can be printed on tamper proof labels using single-digit or custom increment increases.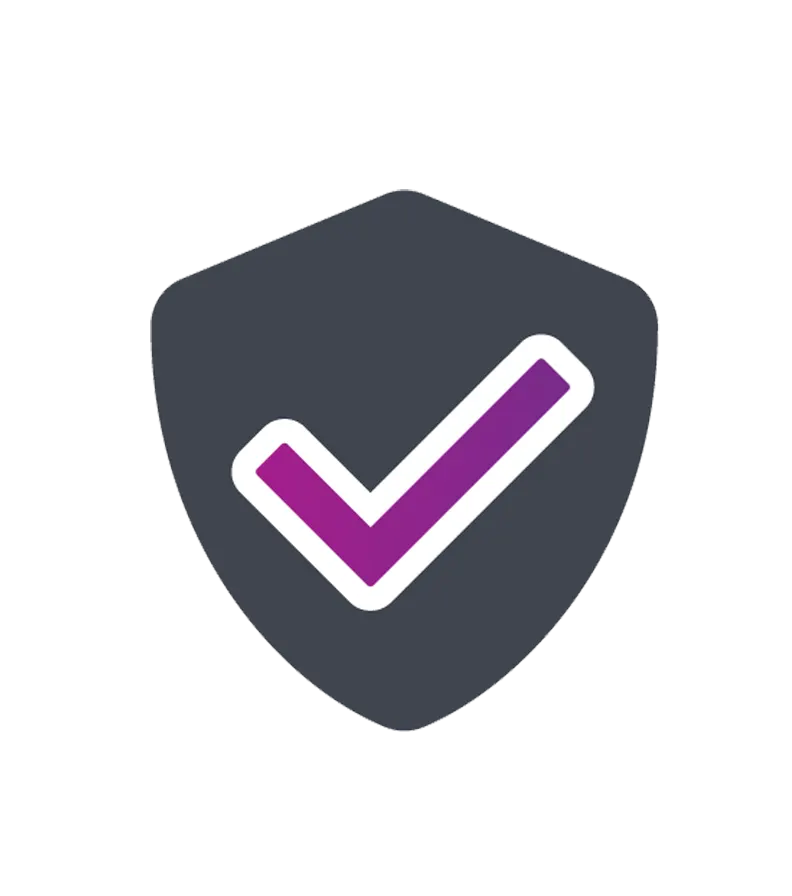 RFID asset labels can be laminated for further durability allowing them  to perform under adverse weather conditions and after extensive use.
RFID Asset Tags Personalisation
RFID Asset tags can be personalisaed to customers expectations.Our product personalization features include:
Tag encoding or locking
Tag visual marking (printing, branding, barcode)
Multiple tag fixing methods
Various chip options
Many RFID applications require unique attachment methods to best fit the item to be tracked. While many off-the-shelf RFID tags come standard with adhesive, customizable tags can be created or purchased with attachment methods such as extra strength adhesive, epoxy, or holes for mounting with zip ties, or even screws.
Most often, tags are designed with a simple shape and size to match the internal antenna; however, different sizes and shapes can be created in order to best suit the intended application and asset to be tagged.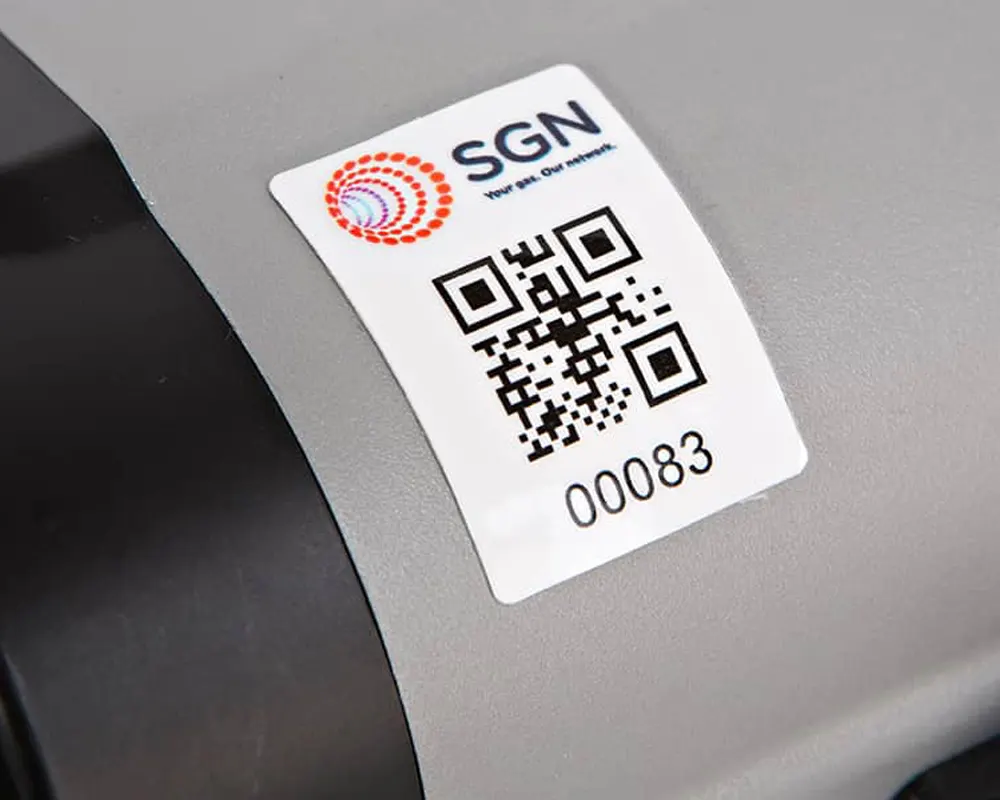 Fill in your details below to receive a quote