Tamper Proof Asset Labels
Standard
30 x 50mm
25 x 50mm
50 x 50mm

Custom sizes available on request
Description
A tamper-evident asset tag is a label that you attach to either fixed or movable assets and goods. Apart from identifying or numbering items as part of your asset management system, these tags provide added security by authenticating products and indicating that assets belong to your company.

Uniquely designed and often coded, tamper-proof asset labels show you immediately if someone tried to remove the tag or opened a sealed package. The application of these specific labels on items are often enough to deter theft and tampering.
Features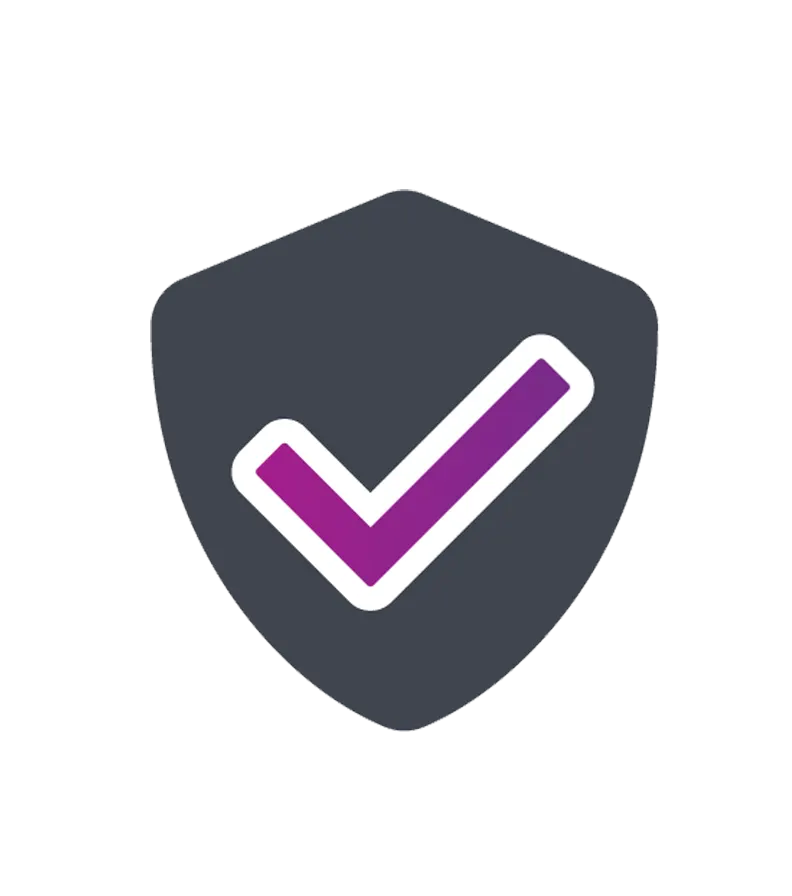 One solution is destructible vinyl It is impossible to remove these labels in one piece as small pieces break off whenever they are tampered with.  Alternatively they can be provided in polyester or standard vinyl with a void if removed marking.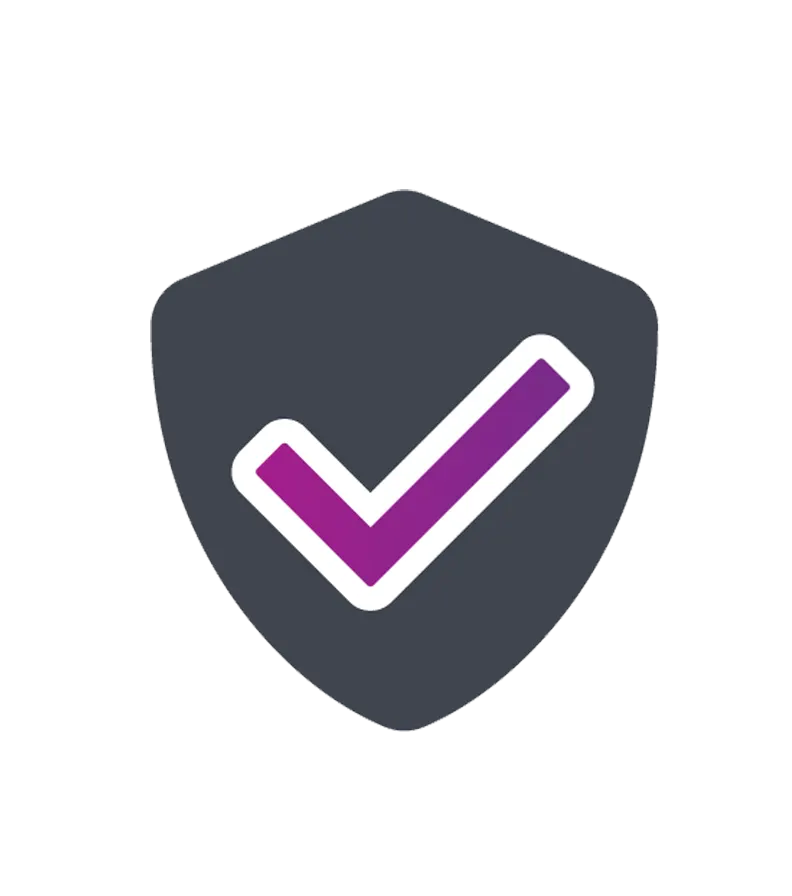 The adhesive used on tamper proof labels depends on the type ordered. In all cases, the adhesive used  is very agressive and cannot be removed without leaving evidence of tampering.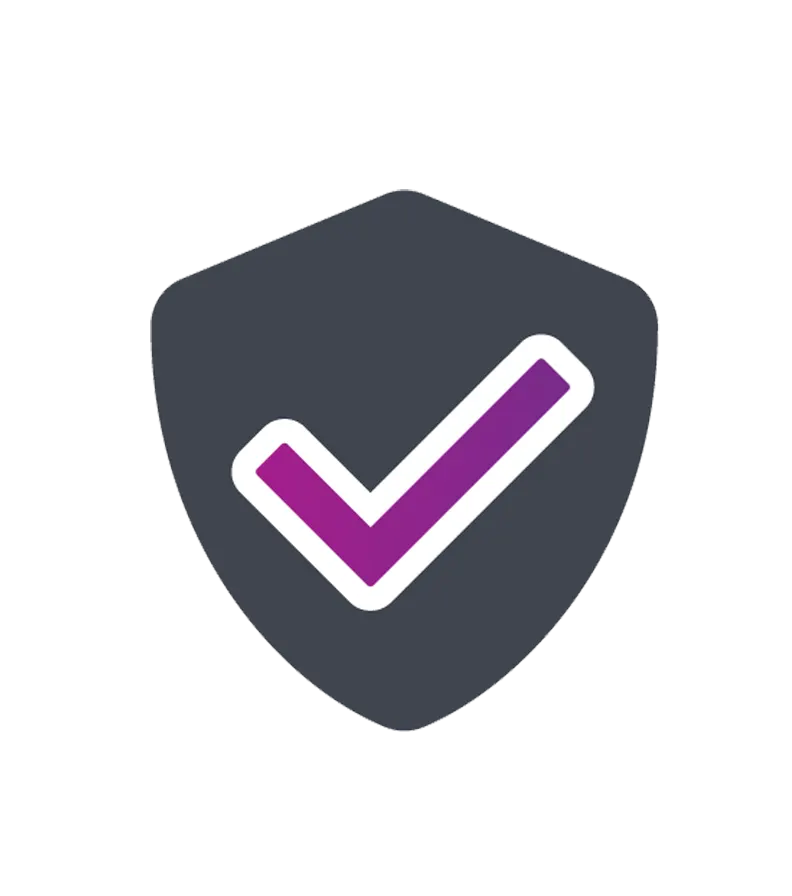 Label sequential numbering or consecutive numbering can be printed on tamper proof labels using single-digit or custom increment increases.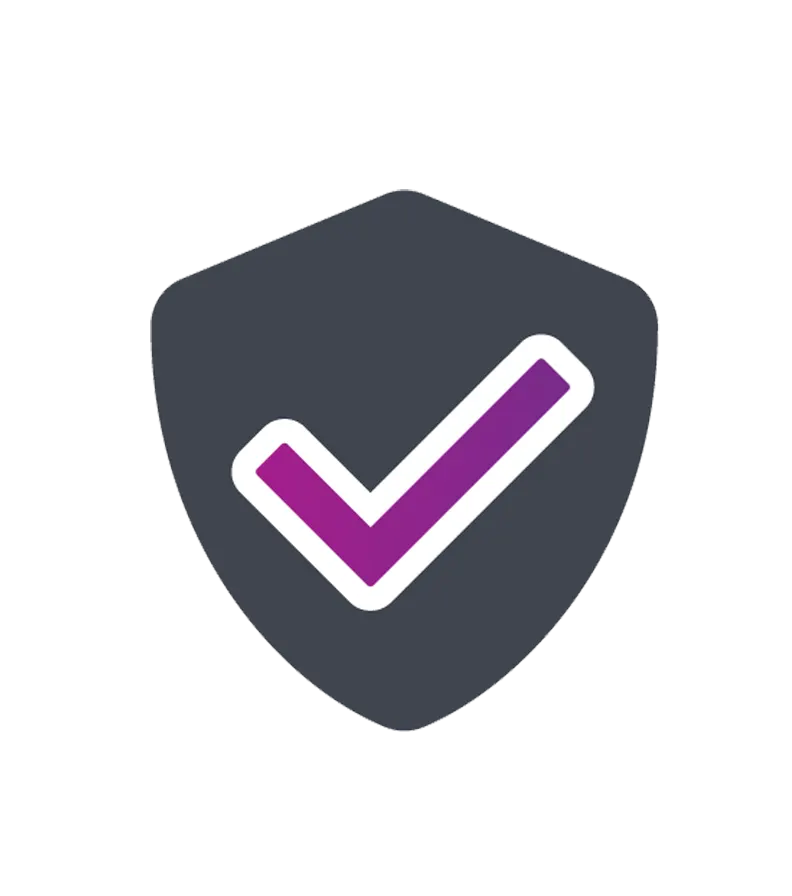 Tamper proof labels can also be affixed with a  transparent protective laminate which provides good resistance to dirt and abrasion and can be extend the life of the label significantly. 
Asset Tags Personalisation
Barcodes & QR codes  are a commonly used method for tracking assets and all asset tags can be customised with a unique barcode or QR code for tracking purposes. This makes tracking of assets much easier and helps streamline daily activities. 
Colours and logos can be added to your personalised asset tag for branding or identifaction purposes. Multiple adhesives are also available depending on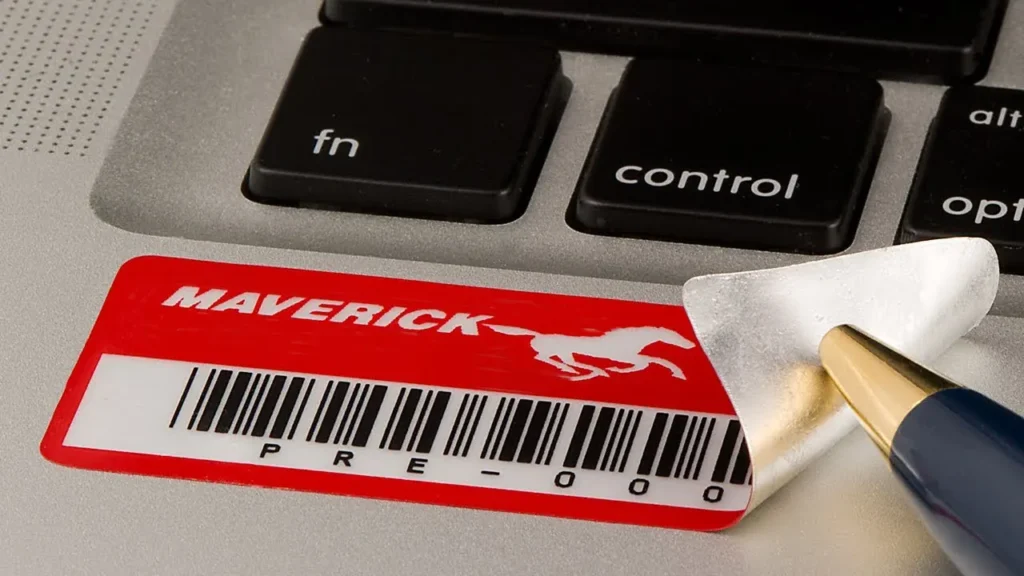 Fill in the form below to receive your quote.