Durable & dependable
Sequential numbering & variable data
Available with a high-tack adhesive
Quick turnaround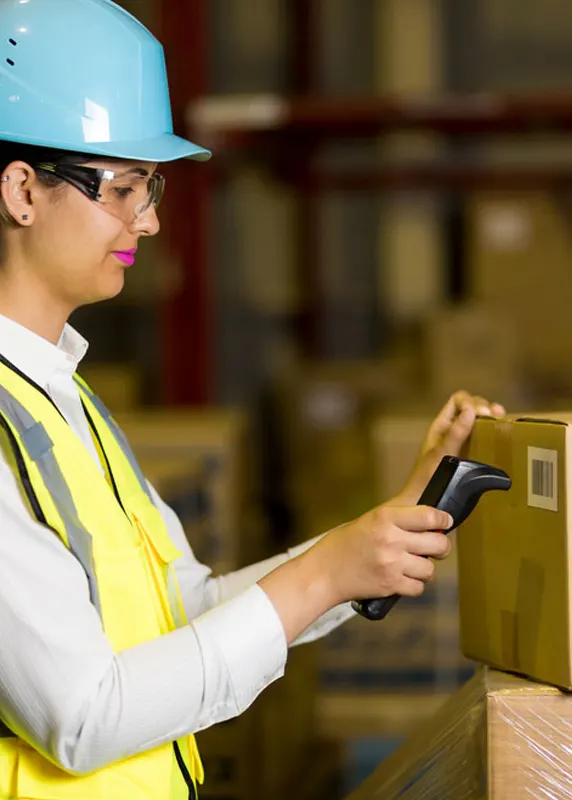 Asset Labels, Stickers & Tags
Asset tags are a means of labelling equipment (or assets) by companies to keep track and identify what and where the assets are. The assets could vary in cost but they are common assets of high value such as computers, electric equipment and furniture. Our asset labels are high quality and durable, made from high-performance materials. Create custom asset labels at Handy Labels and receive fast delivery.
Most companies have valuable pieces of equipment at the business premises or out in the field. It's wise to have a system for monitoring them for security and asset management. Managing your tangible assets requires a means of differentiating between them so a record can be kept of key information such as purchase date, maintenance schedule and location. The asset stickers we produce are our ultra-strong laminated vinyl to protect it in most environments commonly found in a modern workplace.
Whether you need asset labels that are:
Sequentially numbered
Barcoded
Blank window for a handwritten identification code
Asset Labels Materials & Uses
We manufacture our custom asset labels using high-quality gloss or matt laminated vinyl, featuring either a permanent or high-tack, extra permanent adhesive.
This material is the most robust and durable we provide, ensuring that the asset label withstands equipment cleaning and remains securely affixed in even the harshest environments.
Our asset labels are printed in high resolution and can feature alphanumeric characters, pictorials, QR codes, barcodes, and logos. They are available in multiple colors, allowing for greater customization. 
Asset Labels QR Codes & Barcodes
We offer more than just numbering on our asset tags – variable QR codes & barcodes can also be added.  Our asset tags typically come in small, rectangular shapes, but we  have various option for you to choose in terms of size and shape. Asset tagging can be kept simple with only essential information, or made more technical depending on your company or institution's needs.
Your custom asset labels can be made even more unique by incorporating your logo, custom shapes, and multiple colors. We can produce labels in any shape, color, combination, or pattern to fit your specific requirements.
Fill in the form below to receive your quote